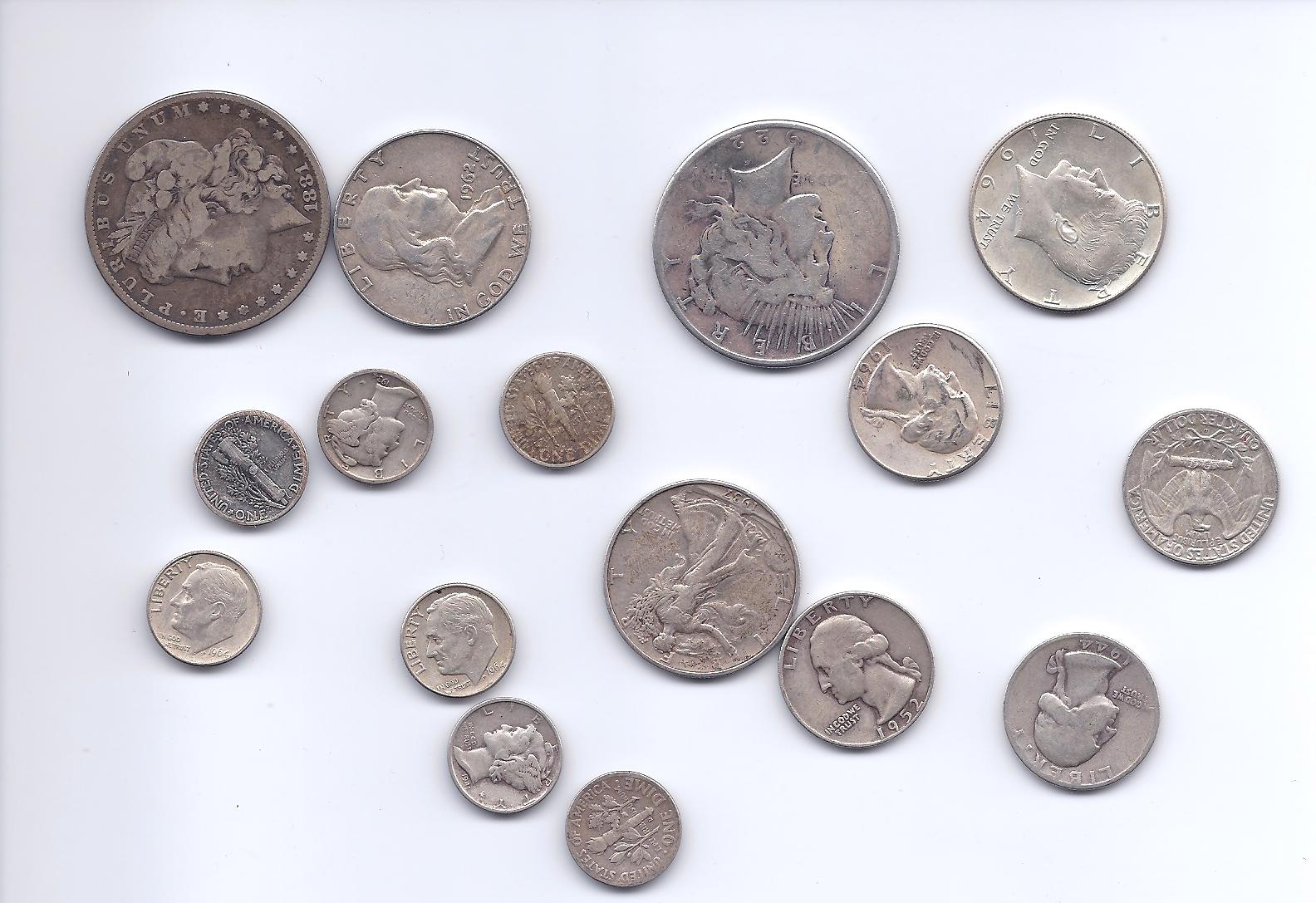 Search your junk coin cans and jars!
We are paying 18X Face Value of all 1964 and earlier dated silver Dimes, Quarters, Half Dollars, and Dollar Coins.
Thats $1.80 for a dime, $4.50 for a quarter, $9 for half dollar and $22 for a dollar coin, and $26 for US Silver Eagles.
Email sales@strikezoneonline.com what you have and if you want a check or paypal payment. Payment will be made within 3 business days of receipt of the coins.